there are so many many pretty things in the world!
lately i've enjoyed looking for all of those pretty things online.
you might know that purple is my favorite color?
if you were at our wedding, you may remember lots of pretty purple.
would you ever paint your walls purple?
these people did, and i think it looks....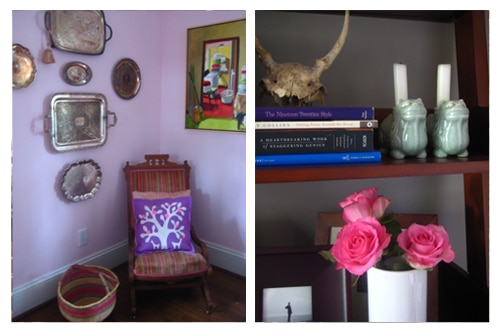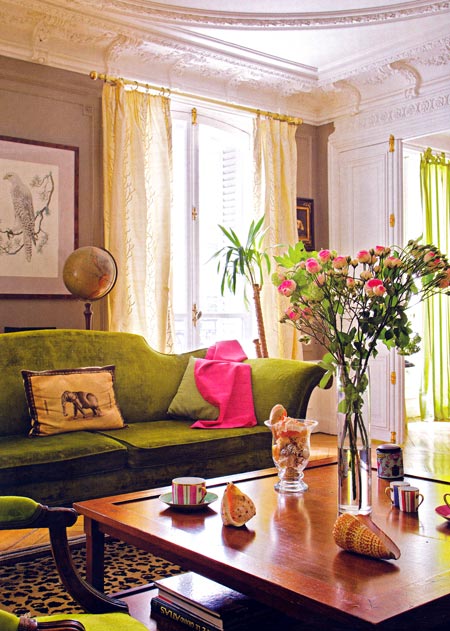 of course, it's always a nice color to wear as well.
hm... can i think of someplace to wear this vera wang dress?